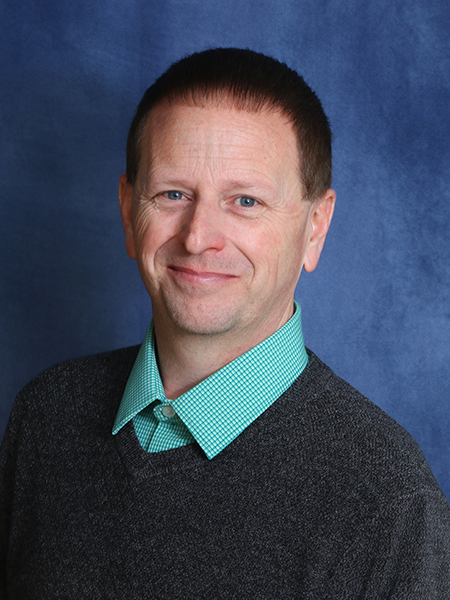 I am the Owner and Principal Broker of Whited & Associates Realty, LLC. I have been licensed in Tennessee for 17 years. I am responsible for recruiting, training, and coaching my agents to meet the highest expectations of our clients. It is my goal to make buying and selling real estate as cost effective as possible, provide accurate and updated information, skilled analysis and sound real estate advice while maintaining the highest level of service.
In 2014, I successfully completed the learning-Centered Instructor Workshop allowing me to become a Certified Instructor in Tennessee. Since that time, I have been teaching licensing classes at TRECS Real Estate School. In 2020, I completed the Tennessee Real Estate Education Foundation course to become TREEF certified. I also hold my CDEI certification in real estate education. As of February 2023, I became co-owner of TRECS Real Estate School, LLC.
Committee service includes 1 year Community Involvement, 2 years Grievance, Presidential Advisory Group, 6 years of Professional Standards and currently serving on the 2023 Professional Standards Committee. I have also volunteered over four thousand hours to a local senior citizens program in my community.
It is my expectation that my agency provide you the best services available in the purchase or sale of your home in a professional manner.
Lisa has 12 years' experience in the financial and housing industry. Her exceptional negotiating skills provide both buyers and sellers with a pleasurable experience. Lisa has excellent communication skills and is devoted to keeping her clients informed and updated throughout their home buying or selling adventure. She is a native East Tennessean (GO VOLS!) who enjoys camping and boating on Tellico Lake.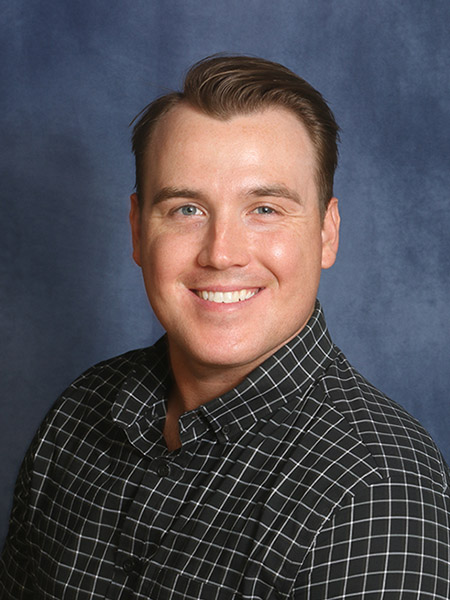 Graham Warren was a two-sport college athlete at Carson-Newman University with a degree in Business Admin. and Management. From Franklin, TN and now residing in Knoxville, TN, Graham has dedicated his last 19 years to his athletic career and now is fully focused on real estate. He invests in properties himself and loves to work outside in his free time. He enjoys helping clients find their dream home, as well as, investors finding their next big project."
Graham also enjoys spending time with his family, friends, and being in the great outdoors. If you are looking for this kind of dedication call Graham today.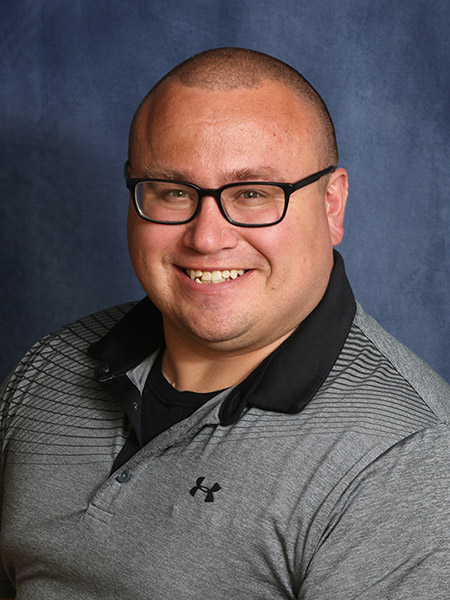 I have been a Realtor® since 2019. Before starting my real estate career, I served my community as a deputy with my local Sheriff's Office. The latter part of my law enforcement career was spent as a supervisor with the Sheriff's office. I have always taken pride in my work and served my community with pride, integrity, and with honesty. In real estate I use those same principles in guiding my clients through all their real estate needs. Whatever real estate situation you find yourself in, I will work diligently to ensure the best possible outcome. Whether you are buying, selling, or whatever the situation is, I promise I've seen it and will help you guide through it.
The joy I experience in my personal life comes from our four amazing children. They range in age from six months to twelve years. My wife and I have been married for twelve wonderful years and counting. In my spare time I enjoy playing sports, watching movies and spending time with my family.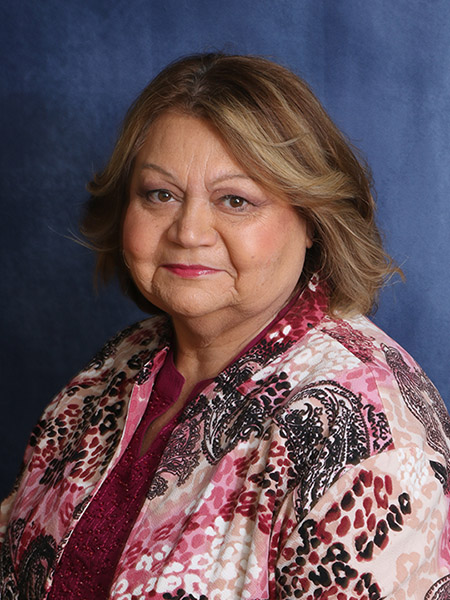 I have a background in customer service, management, and banking. My customer service experience helps me guide my clients through the buying and selling process with as little stress as possible. My years of management have given me the skills to negotiate and represent my clients with the highest service possible. While my years in the banking industry gives me the advantage of being a trusted advisor through the buying process. I look forward to working with clients to realize their future home ownership plans and building lasting friendships. I will work hard to make your dreams a reality. I will use my expertise and understanding of the industry to make your buying or selling process as seamless as possible. It is my goal to make this journey as stress-free and rewarding as possible. Your reward of home ownership and my reward of a new friendship. I look forward to being the person who assists you in your next journey in life.
In my personal life, I have enjoyed being a foster parent. I have fostered over 50 children throughout the years and adopted four. It has brought great joy and happiness to my life. I love to travel, spend time with family, friends and make great memories I can cherish. I look forward to assisting you during the home buying or selling process.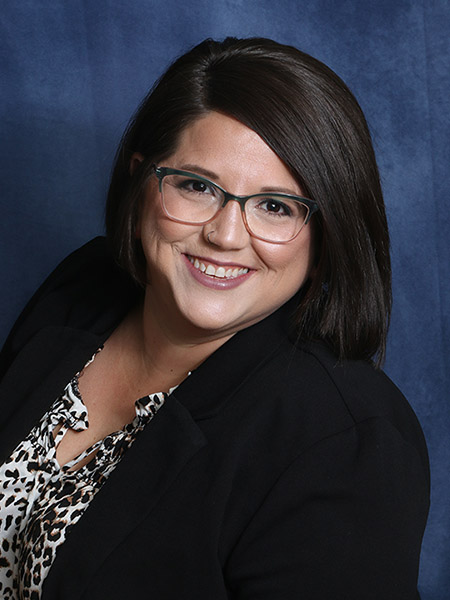 Before starting a career in real estate, I spent fifteen years as a scheduler for a local hospice-home health care company. I was responsible for scheduling CNA, RN, Chaplain, and social worker visits with patients. Meeting the daily needs of approximately four hundred patients requires organizational skills, negotiation skills, understanding and a caring heart. This life skills of hard work, compassion, and determination is what I bring to real estate. I am a mother of two and stepmother of two, wife, Christian and lifelong resident of the Halls/Gibbs communities. I will act as an advocate for my clients and put their interest first. My experience in negotiations will help me guide you through the selling and buying process. It is always my goal to listen to the needs and wants of my buyer clients so that I can create a home search that meets their specific request. For sellers, I look at each property with an individual approach because each home is unique in its on way. Using today's technology that consists of websites, social media, referral networks, and personal connections, I tailor each promotional campaign for each listing. In my spare time, I enjoy spending time with my kids, husband, family, fur kids, and watching football (GBO). If you are looking for this type of dedication to the process, please give me a call.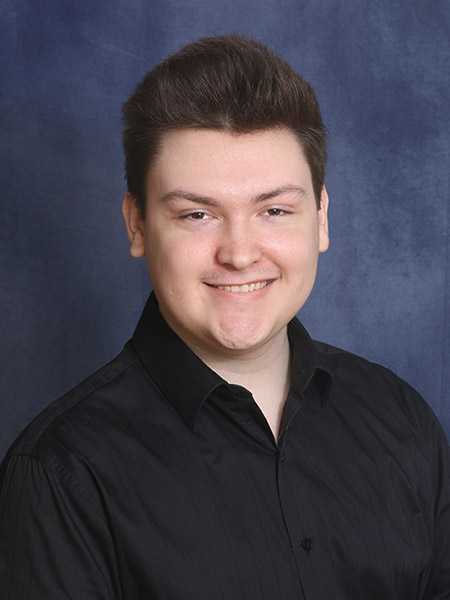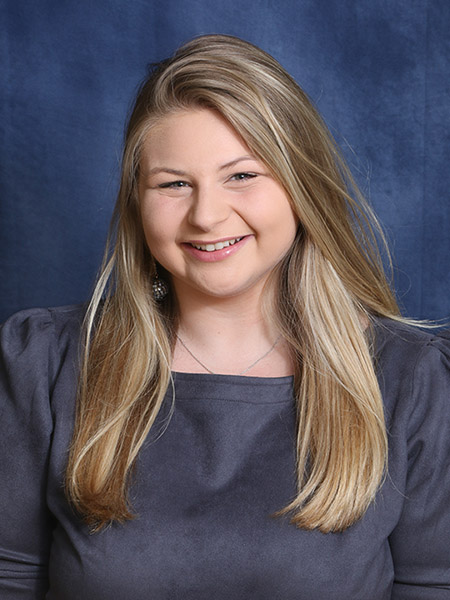 I am a Knoxville native and a vol for life. I graduated from the University of Tennessee Knoxville with a degree in psychology and Sociology, as well as experience in marketing, customer service, and sells management. My expertise in sales and marketing makes me a great agent to negotiate for my clients, as well as my understanding of delivering the best experience possible. Helping clients is my number one priority through honesty, trustworthiness, and drive to achieve every goal in the buying and selling process. My career is built on the fundamentals of treating every client as family. I would love the opportunity to help you and your family in your next real estate venture.

Marty has spent the last 32 years in banking management dealing mostly with information technology. My daily responsibilities include maintaining computer systems, trouble shooting, computer programing, and created the banks website interface. I have also been a member of several bank committees over the years.
I developed a passion for real estate while assisting clients at the bank with their real estate needs. I enjoy showing houses to clients and helping them imagine the changes they would make to turn a house into their home. When you are ready to buy or sell, my experience in the banking industry will assist you with not only the financing process, but the negotiations. The ever-changing real estate market requires an agent with skills and knowledge to navigate through the highs and lows of the market.
He grew up attending church with his parents where they instilled in him that your words are important, and they mean something. He is currently active in the men's fellowship program and previously taught Sunday school classes. Marty is the proud dad of two girls and a son. He enjoys fishing and hunting with his twenty year old son and swimming, coloring, drawing, and playing with toys and dolls with his five year old girls. Call Marty today